Certificates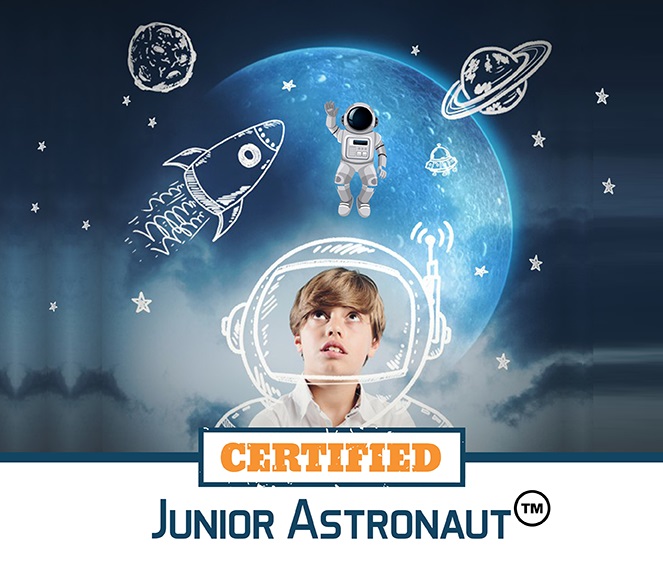 Certified Junior Astronaut Certificate
Can I one day get into the space career, or is it just a dream?! Yes, you can by qualifying yourself with the needed interesting studies right now, and by preparing your CV for Space-related jobs....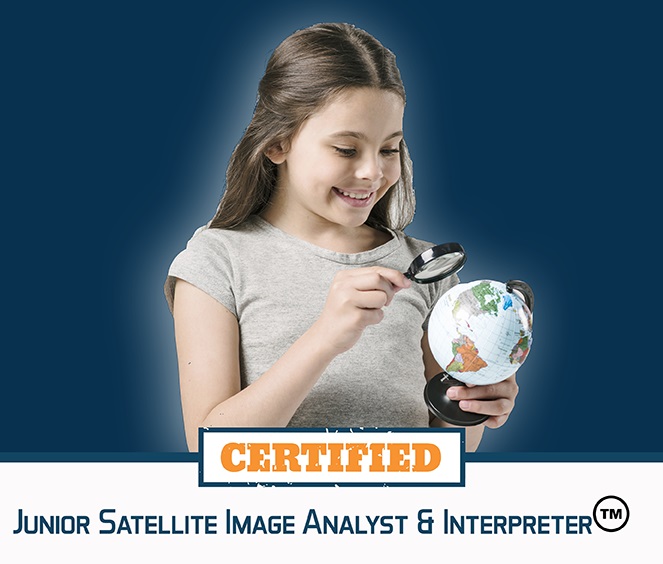 Certified Junior Satellite Image Analyst & Interpreter Certificate
Fly in space and get ready to see how the Earth look like. Learn how to analyse and recognise Satellite images…
Certified Junior Satellite Image Processing & Remote Sensing Specialist Certificate
Take off your space suit and join your colleagues at the Satellite Image Processing Unit. Start Satellite image processing in several fields & applications...
---