Contact Us
Brilliant Remote Sensing Labs
Building no 1096, Apartment no 51 - Zahraa Madinet Nasr - Nasr City.
Cairo, Egypt
Online Education Developer Company registered at the General Authority for Investment "GAFI" - Tax ID: 575-191-929
Working Hours: Working Remotely/Online (COVID-19 pandemic) trying to match most time zones.
info@remote-sensing-portal.com / or Mobile no. / WhatsApp no: +201029495455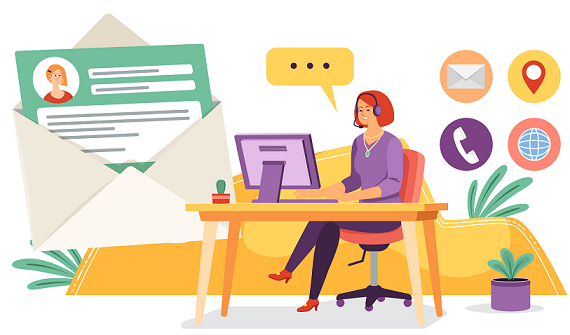 Our Old Mailing Addresses (2015 to 2019):
Creative City: Creative Tower, Fujairah, UAE.
P.O. Box : 4422 Brilliant Remote Sensing Labs FZ LLE
Dubai: Office 430, Building B, Al Saaha Offices Souk Al Bahar,
Old Town Island Burj Khalifa District, Dubai, UAE.
P.O. Box: 487177 Brilliant Remote Sensing Labs FZ LLE