A European TV Program on RSK channel about our STEM Space Science program
A European TV Program on RSK channel about our STEM Space Science program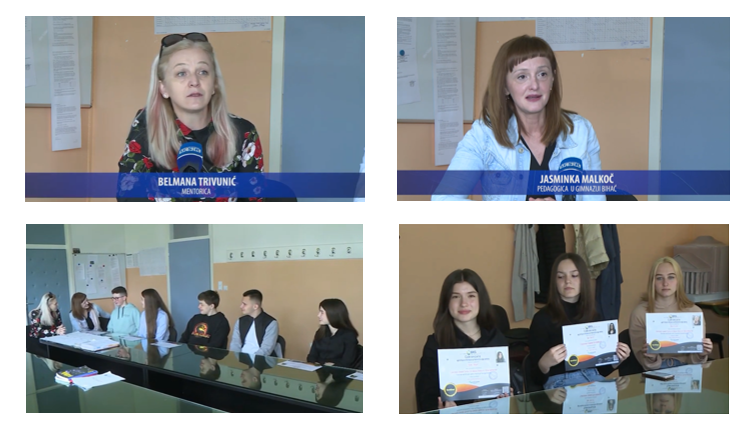 The official supervisors of the high school "Gimnazija "Bihać" with their students were invited by
USK TV channel to speak about BRS-Labs' educational program, its benefits, knowledge gained
and its effect on the students future career. The school is the second one worldwide that received "Certified Space & Satellites Technology School" certificate offered by BRS-Labs. For more details click here.